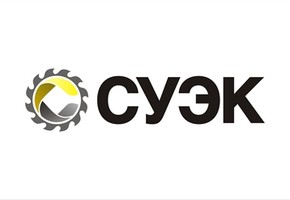 SCEC
SCEC is one of the largest coal companies in the world, as well as the leading producer of coal and energy in Russia.

Sibuglemet
Russian coal mining holding, whose main business is the production of coking coal used in metallurgy. The enterprises are located in the Kemerovo region.

Russian Coal JSC
The company's production assets are located in three regions of Russia: the Amur region, the Republic of Khakassia and the Krasnoyarsk territory.

SHUBARKOL PREMIUM JSC
The company works with long-flame coal (D grade), which is supplied to the regions of Kazakhstan, CIS. The total volume of production in 2016 amounted to 801 000 tons.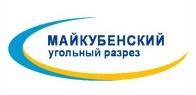 Maikuben-West LLP
Maikuben West company is engaged in the production and delivery of coal in Russia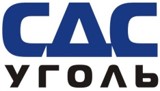 SBU Coal
JSC HC " SBU " is a reliable partner for consumers around the world.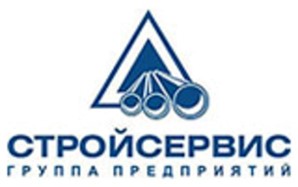 ZAO Stroyservis
ZAO "Stroyservis" is the enterprise group that comprises enterprises engaged with mining and preparation of coal, coke production, and domestic and export sales of the products. It is the 6th coking coal producer in the Russian Federation.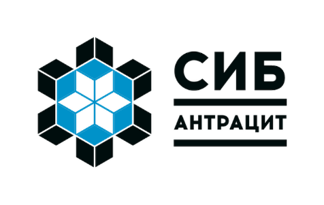 Sibanthracite Group
Sibanthracite Group is ranked first in the production and export of UHG anthracite throughout the world, and is the largest producer of metallurgical coal at the domestic level. Sibanthracite Group is one of the most dynamically developing coal companies in Russia. The coal production amounted to 6 million tonnes in 2014, and 24.1 million tonnes in 2018. In 2022, production will increase to 58 million tonnes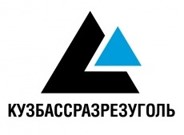 Kuzbassrazrezugol JSC
JSC Kuzbassrazrezugol is an enterprise of the raw material division of the Ural mining and metallurgical company (UMMC), specializing in open-pit coal mining. In 2006, Kuzbassrazrezugol management company came under the management of UMMC-holding LLC, which was transferred the functions of the sole Executive body. The company's enterprises produce energy and coking coal (the main brands are D, DG, G, SS, T, and COKE).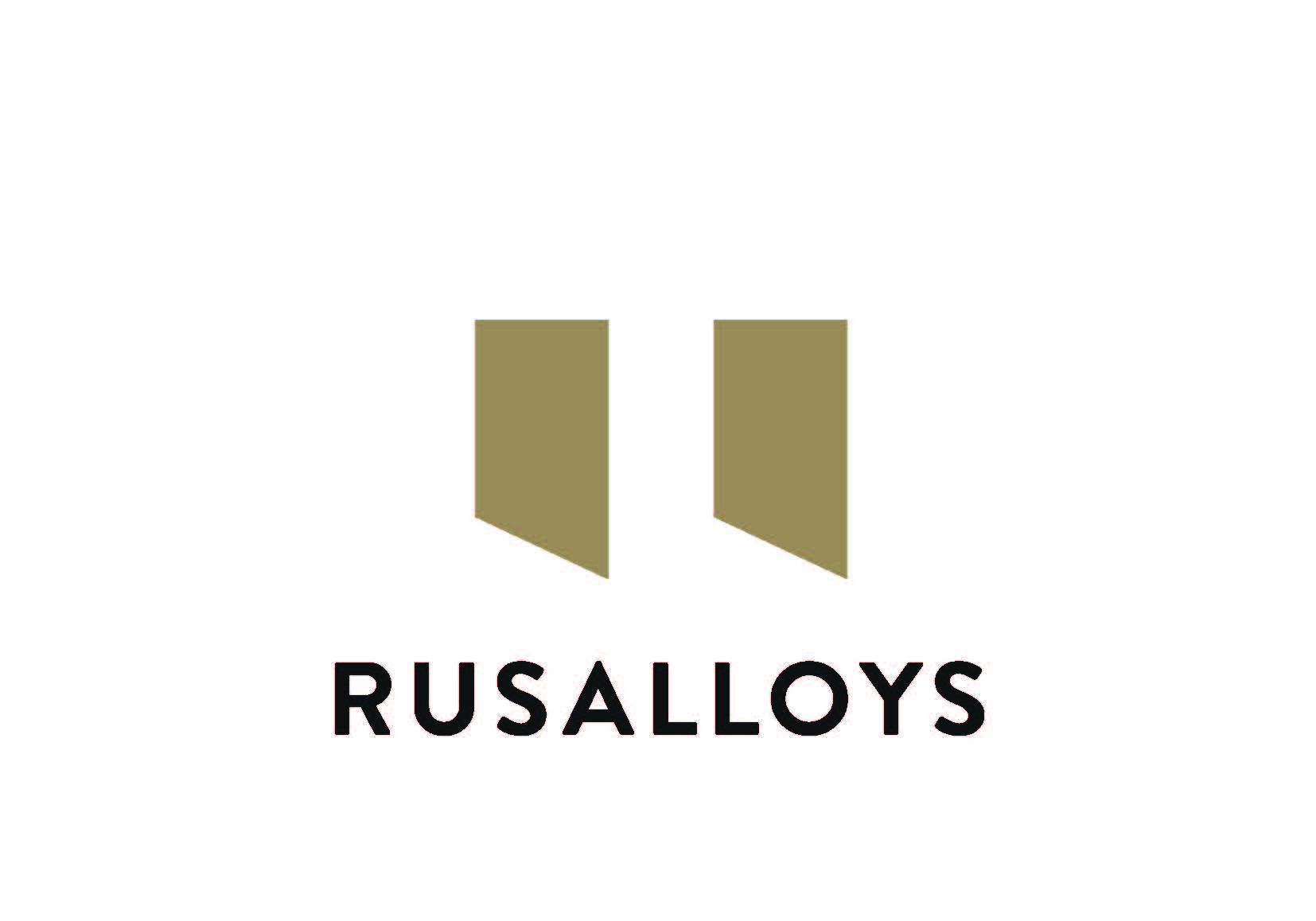 RUSALLOYS
RUSALLOYS Ltd is one of the largest manufacturers and exporters of ferroalloys in Georgia.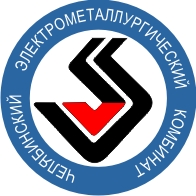 Chelyabinsk integrated electrometallurgical plant
Chelyabinsk electrometallurgical plant is the largest producer of ferroalloys in Russia, able to fully meet the needs of domestic metallurgy.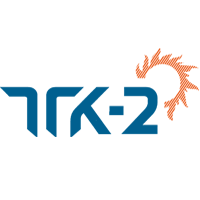 TGC-2
Public joint stock company "Territorial generating company No. 2" (TGC-2) was established in April 2005. TGC-2 is one of the largest heat and power companies in the North-Western and Central Federal districts of Russia.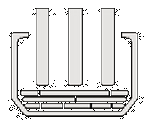 Taraz metallurgical plant LLP

Sibenergougol LLC
Sibenergougol LLC is one of the largest coal mining enterprises in the South of Kuzbass.